Motivating the world to be kinder with comedy, emotionally-charged storytelling and education 

"Layne's keynote was like a Disney movie – taking the crowd up with achievements and strength, and
having them experience the challenges. Like any good Disney movie, taking them through that cycle
a couple of times – and it was no movie – it was [Layne's] life"- Leroy Innanen, CMHA Oxford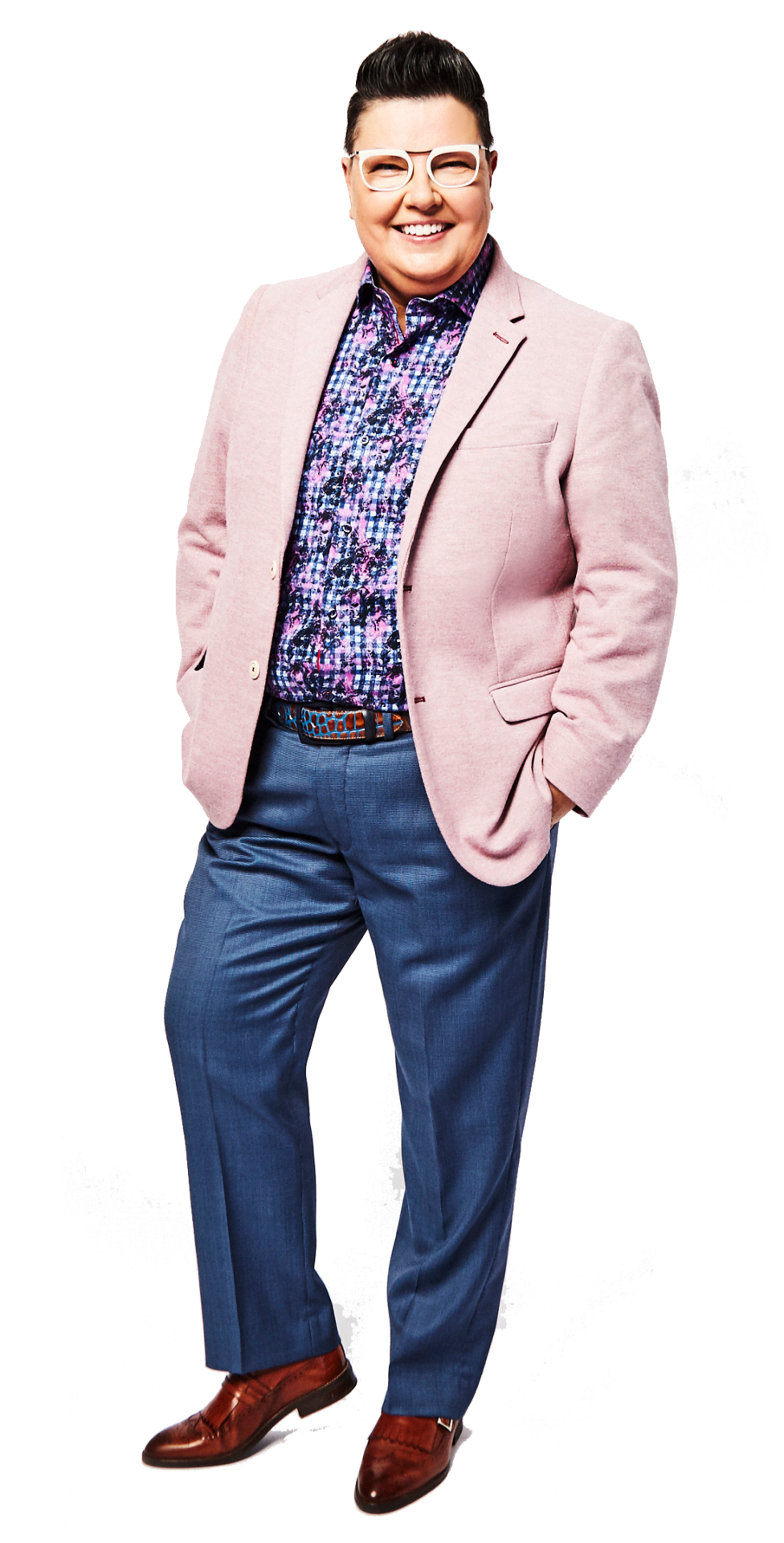 Raw, honest and emotional, Layne delivers presentations that motivate and activate audiences to be the best version of themselves.
As a thought-leader with a captivating stage presence, Layne infuses every presentation with education and their signature humour; giving audiences a truly memorable experience.
Your Title Goes Here
Your content goes here. Edit or remove this text inline or in the module Content settings. You can also style every aspect of this content in the module Design settings and even apply custom CSS to this text in the module Advanced settings.
"Bidding To Be Your Best"
Entrepreneurship, Leadership and The Courage to Overcome Adversity

The journey of finding your greatness can reinvent and redefine who you are. It may redefine an a community. It may even redefine a culture.
Mid-life, Layne stepped away from the corporate world and entered an unusual, niche career: fundraising event auctioneer. A profession dominated by cis-gendered, white males; an industry not yet willing to stray from the norm. As a non-binary person, brand new out of auction school and with no client market, the odds were stacked against Layne at every turn. A decade later, Layne has found record-breaking success, redefining the role on their terms.
What does it take to blaze a new trail, break the stereotype, and defy convention? The answers are within Layne's journey: grit, belief, skill, courage, and a lot of vulnerability.
In Bidding To Be Your Best, Layne demonstrates how to take the first step towards doing what you love. They give audiences insight into what it takes to overcome fear of failure, fear of adversity and how breaking stereotypes will lead you to greatness.
Layne relives the experience of being "The only gay in the village" at auction school in mid-west USA. Even after years of being top in the industry, they continue to experience challenging moments of gender discrimination.
With intelligent humour, emotionally charged storytelling and an educational lens, Layne draws listeners into their life experience. They unabashedly challenge the audience to dismantle their perceptions and beliefs about the meaning of success and societal expectations. Staying true to yourself always wins.
"From She to They"
Why reinvent yourself and completely change how you present to the world? Because the anguish and heartache of hiding your truth becomes unbearable.   
​​​​​From childhood, throughout the painful teenage years, and into mid-life, Layne agonizingly held it all inside.  
​​​After decades of skillfully depicting themselves as a straight, cisgender woman, ​​a moment arrived where the truth could no longer be denied.   
With trepidation and gut-wrenching fear, Layne came out to friends and family. ​​The reaction to the news was not what Layne was expecting. Layne was mostly met with love and support, something that many in the LGBTQ2S+ community do not experience after such a bold admittance. 
​​​Empowered with their new authentic self, they began blazing a new trail, while embracing the community in which they ​​so proudly and openly belonged to now. 
And yet, as time passed, something still didn't feel right for Layne. The label of "she".  
In From She To They, Layne explains what identifying as "Non-Binary" means. ​     ​With correct language, and the understanding the importance of pronouns, listeners take away immediate learnings. Layne gives insight on what behaviors and actions are needed to become a more inclusive society.  
​​     ​Providing welcoming spaces for all genders is not a privilege, it's a right. 
With dynamic story-telling, humour, emotion and an educational lens, Layne delivers a presentation that will activate audiences to be the best version of themselves and become a positive force in their home, work and community by creating welcoming spaces for all.  
​​​Learning Outcomes: 
Reframe societal expectations to live freely and be authentically you.

 

Understand Non-Binary, and how to use pronouns correctly.

 

Feel the reality of a LGBTQIA+ professional in a seemingly binary world.



Target Audience:  
LGBTQ2+ and allies 

 

Leaders; Emerging, Corporate, Not for Profit 

 

Students (post-grad/continuing education)

 

Professional Associations 

 

Teams and Communities

 


MOTIVATING TEAMS TO PRIORITIZE HUMANITY AND BENEVOLANCE
MOTIVATING TEAMS TO PRIORITIZE HUMANITY AND BENEVOLANCE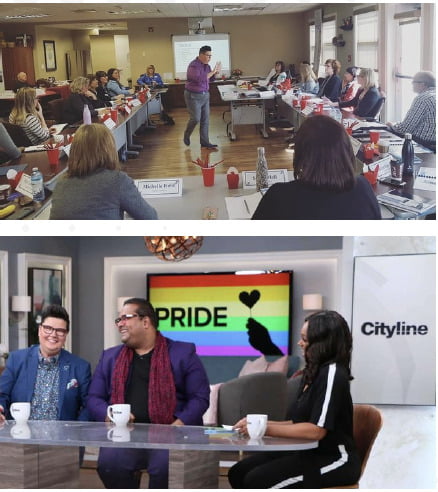 Philanthropy Fast-Forward
Explore how acts of kindness and generosity positively affects our mental health and helps create a wave of social impact.
Layne takes participants on a thought-provoking (yet comical) journey into the history and modern-day models of giving.
Layne challenges the audience to reflect on their personal objectives with charitable giving.
Workplace Diversity, Equity & Inclusion (DEI) Series
The learning series is focused on understanding the concepts of gender identity and how to create a workplace that is inclusive and accepting of all.
Layne cultivates curiosity, acknowledges complexities that come with gender identity, and explores the topic in a constructive way that unites and brings teams closer together.
Be inspired to drive meaningful and lasting DEI change.
Download Layne's


Speaker Package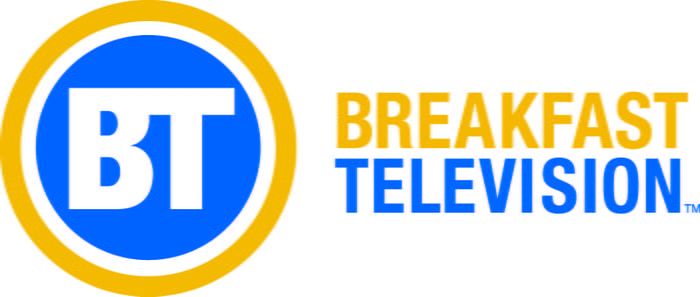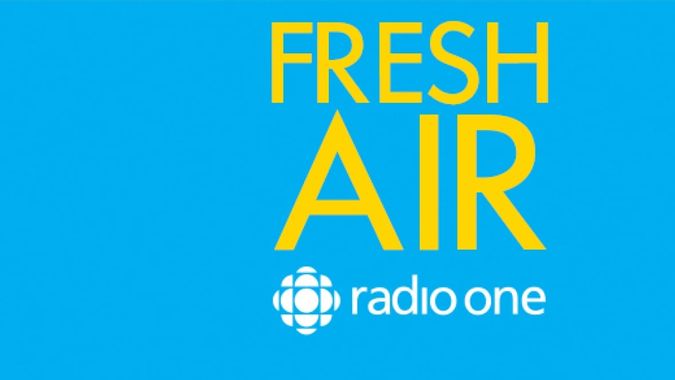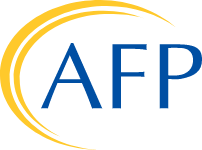 "How do you scare a comedian? —-put them in a virtual room with strangers who are in the middle of a crisis, feeling isolated and scared… talk about a tough crowd!  It turned into a "Call to ACTION" for Layne and the result was breathtaking.  Who could have imagined from a simple conference call, that Layne would deeply connect with the listeners. They never saw Layne's face but they sure felt Layne's HEART!  MARVELOUSLY funny, we were thrilled with the talent of LAYNE!  I wish to express my heartfelt thanks for your time that continues to motivate and inspire."
– K. Stevenson
"Your energy and ability to move the audience to give is outstanding and actually, kind of hard to believe. It's a little bit of magic actually."
– Alzheimer Society of London