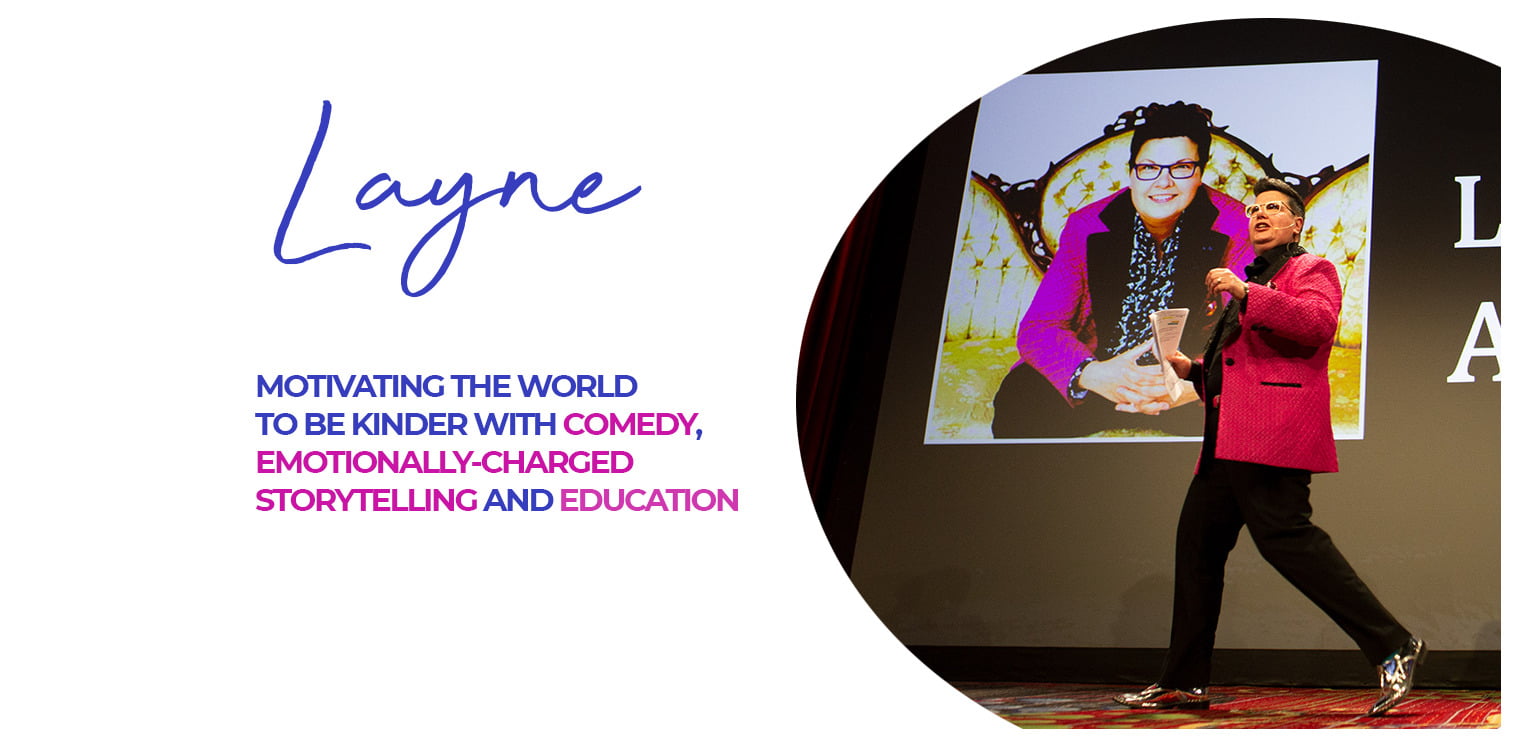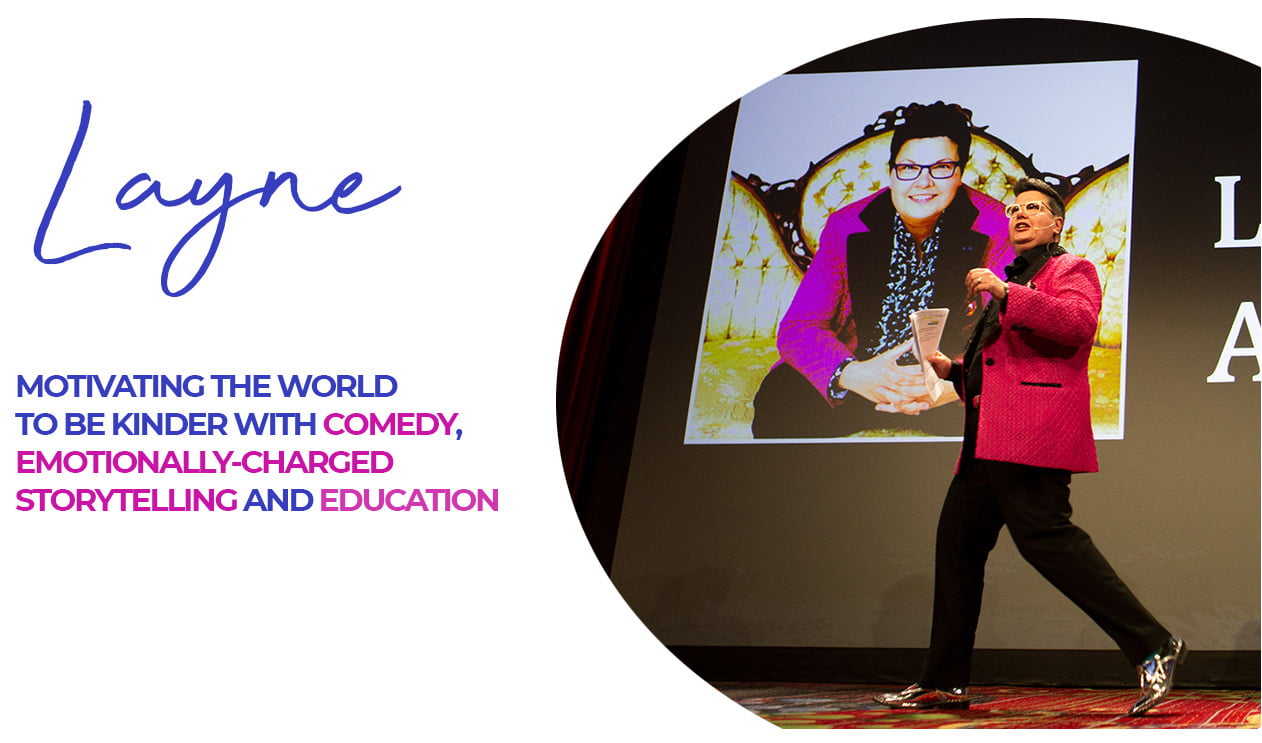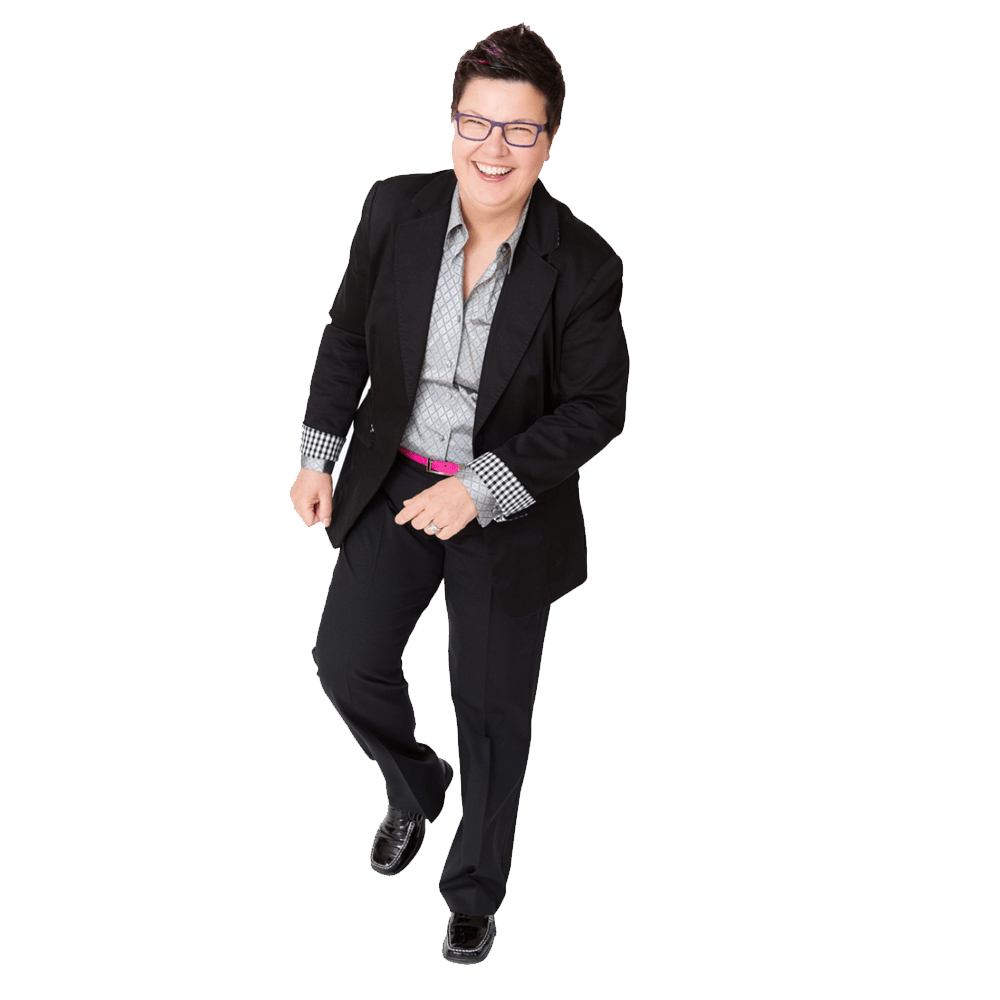 "Bidding To Be Your Best"
Entrepreneurship, Leadership and The Courage to Overcome Adversity
What would happen if we broke the stereotype, defied convention? Layne takes you through their inspirational and comical journey of breaking the auctioneer stereotype to become a successful entrepreneur and CEO of Canada's fundraising powerhouse company.  Layne talks about fearlessness when it comes to taking the first step in business and how, after building the company brick by brick, moments of advertsity can spark a fire. Length: 30 minutes
"From She to They"
Coming Out, Rewriting Your Story and Facing Fears
Layne's journey has not been an easy one, by any means. Layne shares the struggles and how the fear of non-acceptance hindered their success. Blazing a new path started with the bold move to come out, change their name and gender identity. Layne shares their deeply emotional coming out story and the advantages of living authentically, leaning into trusting one's intuition and the power this has to create life shifts. Length: 45 minutes
"How To Make Friends With The Future"
Relationships, Starting Over, Women's Health, Finding Fortitude
Layne takes you through their journey; from the early days of feeling out of place and having big dreams, to manifesting those dreams and becoming a non-binary fundraising powerhouse. Through enduring, escaping and surviving domestic violence with two children, to overcoming financial ruin, starting over emotionally and physically after a double mastectomy and hysterectomy, and recently being hurled into extreme cumulative trauma during the pandemic year of 2020; Layne's emotional journey will break your heart and give you the hope and strength you never knew you needed. Raw, honest and powerful, Layne delivers their story in a way that will inspire those listening to make life changes. Length 60 Minutes *Most popular keynote

MOTIVATING TEAMS TO PRIORITIZE HUMANITY AND BENEVOLANCE
MOTIVATING TEAMS TO PRIORITIZE HUMANITY AND BENEVOLANCE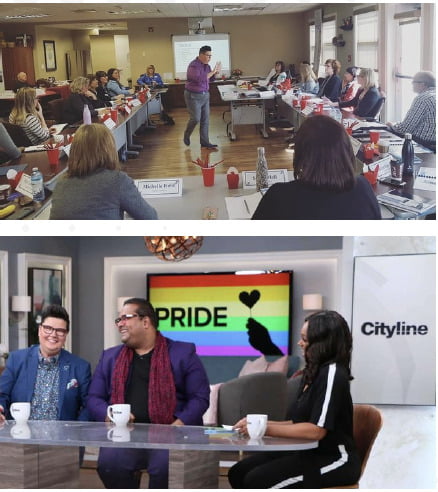 Philanthropy Fast-Forward
Explore how acts of kindness and generosity positively affects our mental health and helps create a wave of social impact.
Layne takes participants on a thought-provoking (yet comical) journey into the history and modern-day models of giving.
Layne challenges the audience to reflect on their personal objectives with charitable giving.
Understanding and Including Non-Binary
Build competence and confidence by becoming gender-informed.
By guiding the audience through an in-depth, honest discussion about gender identity, Layne encourages audiences to create a huge impact, both personally and professionally, through small yet thoughtful actions.
Layne reminds audiences that we are all on a gender journey whether we recognize it or not.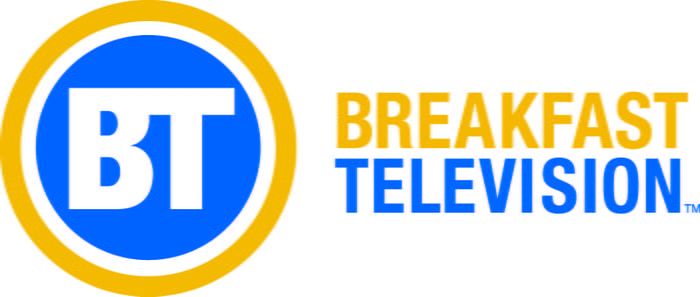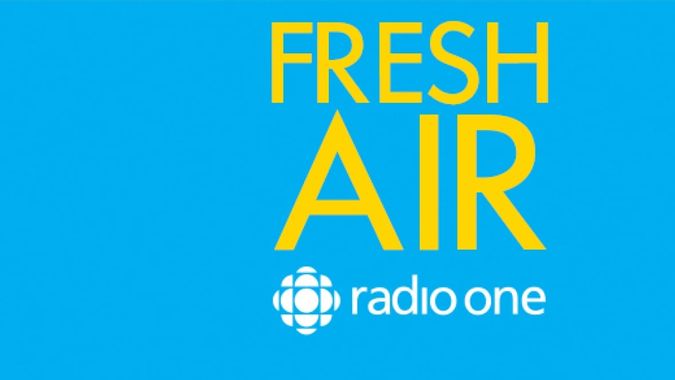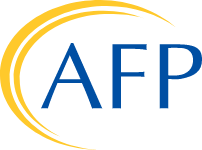 "How do you scare a comedian? —-put them in a virtual room with strangers who are in the middle of a crisis, feeling isolated and scared… talk about a tough crowd!  It turned into a "Call to ACTION" for Layne and the result was breathtaking.  Who could have imagined from a simple conference call, that Layne would deeply connect with the listeners. They never saw Layne's face but they sure felt Layne's HEART!  MARVELOUSLY funny, we were thrilled with the talent of LAYNE!  I wish to express my heartfelt thanks for your time that continues to motivate and inspire."
– K. Stevenson
"Your energy and ability to move the audience to give is outstanding and actually, kind of hard to believe. It's a little bit of magic actually."
– Alzheimer Society of London