Let's talk about
producing amazing results.
Together we can make your
event a success.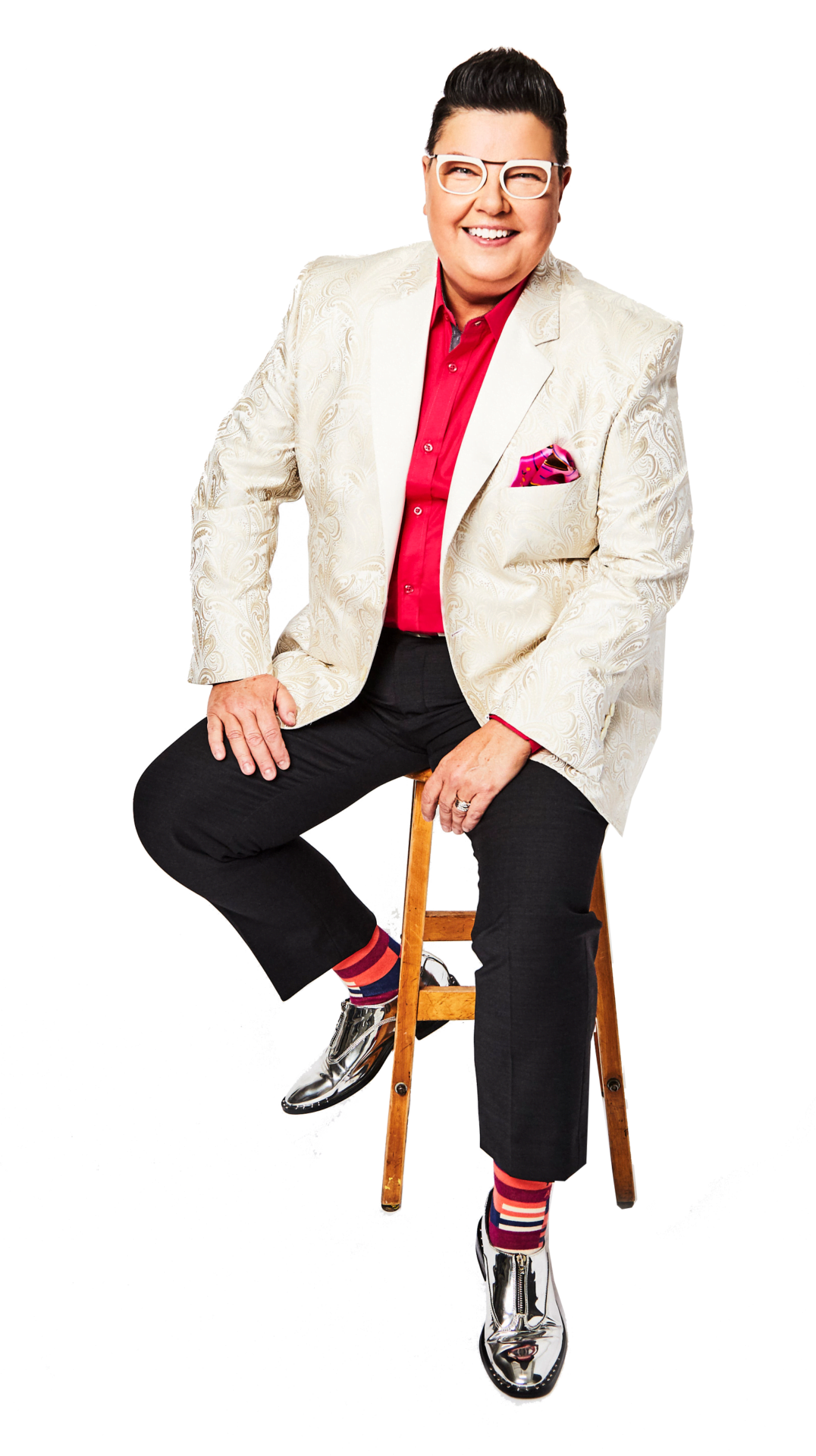 Why should I hire a Benefit Auction Specialist? We usually get local talent to donate their time.
The proof is in the pudding. The Auctionista team is made up of trained experts who carry designations from the National Auctioneers Association. Our team works with you prior to your event through consultations, to help craft your event fundraising activities and generate as much money as possible! Layne is a uniquely-talented performer with a background in non-profit work. With over 1,000 events under their belt, and years of professional experience in the field, Layne is an expert in live fundraising. Clients bring Layne back year after year because the money raised continues to exceed their expectations AND their attendees receive a show in itself! Local talent may be free, but like they say, you get what you pay for!
How far in advance should I book Layne for shows?
Layne typically books 1-1.5 years out; however, if your event is just around the corner, we encourage you to get in touch right away! If you plan on booking fundraising services, we recommend hiring Layne at least 12 weeks out from your event. For MC, Workshops or Keynote Presentations, it varies based on the event. Every event is different, so in any case, we urge you to get in touch with us by email with your event date so we can better assist you.
What is Fund-a-Need and why is it important?
Fund-A-Need (FAN) is a game changer for fundraising events. In 11 minutes, you can raise an incredible amount of money for your cause. A compelling, real-life story shared by an Impact Speaker will draw in your guests and help them truly understand what you are raising money for. As FAN specialists, The Auctionista will drive and inspire the audience to raise their hands and commit to a donation amount. It's that easy. Contact us today to learn more about Fund-A-Need and how you can incorporate it into your next event fundraising.
What is the cost to have The Auctionista at our event?
The fee varies by service and is based on your event needs. Send us an email with your event details including date, location and event needs. We'll be happy to put together a quote or schedule a discovery call with one of our fundraising team members to learn more about your event. Contact us and we'll get back to you within 24 hours.