As a keynote speaker, Layne's genuine comfortability and ease with improv make personal appearances an interactive experience. Layne ensures that the audience are a focal part of the equation, elevating the excitement and keeping them invested. For the charitable donor, this investment continues far beyond that one specific event. Layne explains, "people feel empathy, and I connect to that empathy."
A relaxed and engaging demeanour has helped make Layne a popular figure internationally as well as a valued guest on Breakfast Television (Canada's #1 morning show). That charm has allowed Layne to comfortably exchange laughs with Canada's Prime Minister Justin Trudeau, Toronto Raptors' GM Masai Ujiri, and performers such as Sarah McLaughlin.
Download Layne's


Speaker Package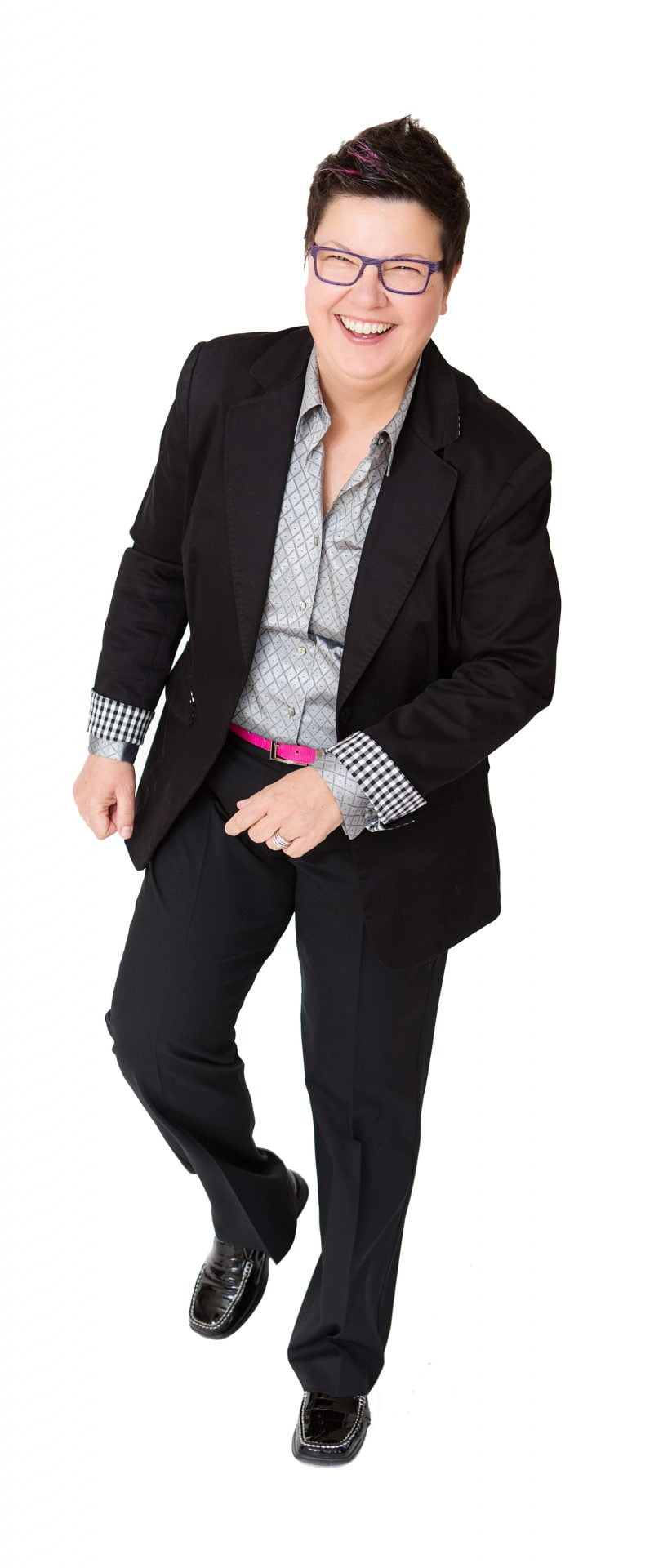 Keynote Topics
Layne's keynotes are perfect for: non-profits, corporations, youth, lgbtq+.
"Bidding To Be Your Best"
Entrepreneurship, Leadership and The Courage to Overcome Adversity
Have you ever thought about stereotypes and the affect they have on how we think, what we do and what we won't do? What would happen if we broke the stereotype, defied convention; leapt out of our comfort zone and blazed a new trail for ourselves? Layne takes you through their inspirational and comical journey of how they broke the auctioneer stereotype to become a successful businessperson and CEO of Canada's fundraising powerhouse company, "The Auctionista". Layne talks about the power of manifesting and being completely fearless when it comes to taking the first step in business. After building the company brick by brick, Layne discusses the building blocks for success and how those moments of adversity can spark a fire. Passionate, funny, enthusiastic and never compromising themselves from "doing it their way".
Length: 30 minutes
"From She to They"
Coming Out, Rewriting Your Story and Facing Fears
Layne's journey has not been an easy one, by any means. Layne shares the struggles of being "Linda" and how the fear of non-acceptance hindered success until they made the bold move to not only come out, but change their name to blaze a new path. Layne shares their deeply emotional coming out story and discusses the advantages of living authentically, leaning into and trusting one's intuition and the power this has to create life shifts.
Length: 45 minutes
"How To Make Friends With The Future"
Relationships, Starting Over, Women's Health, Finding Fortitude
Layne takes you through their entire journey; from the early days of being 'Linda' and having big dreams, to manifesting those dreams and becoming the non-binary fundraising powerhouse Layne, The Auctionista. Through enduring, escaping and surviving domestic violence with two children, to overcoming financial ruin, then needing to start over emotionally and physically after genetic testing revealed the BRCA1 gene, leading to a double mastectomy and hysterectomy, and recently being hurled into extreme cumulative trauma and tragedy during the pandemic year of 2020; Layne's emotional journey will break your heart and give you the hope and strength you never knew you needed. Raw, honest and powerful, Layne delivers their story in a way that will inspire those listening to make life changes.
Length: 60 mins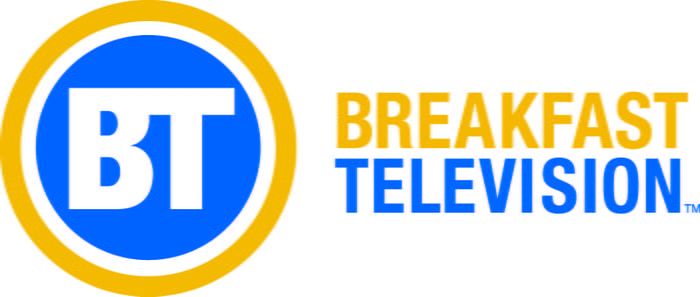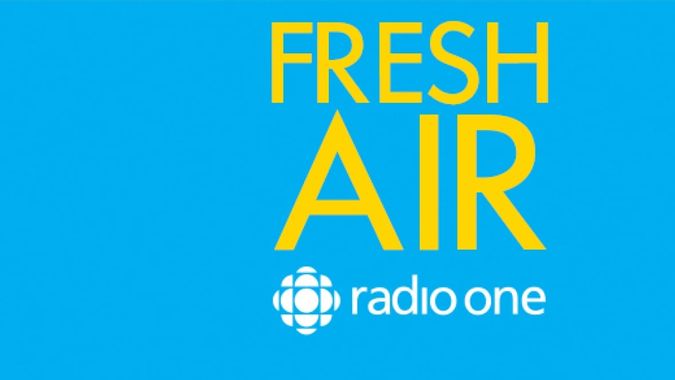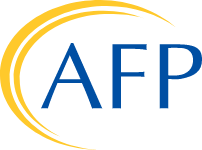 "How do you scare a comedian? —-put them in a virtual room with strangers who are in the middle of a crisis, feeling isolated and scared… talk about a tough crowd!  It turned into a "Call to ACTION" for Layne and the result was breathtaking.  Who could have imagined from a simple conference call, that Layne would deeply connect with the listeners. They never saw Layne's face but they sure felt Layne's HEART!  MARVELOUSLY funny, we were thrilled with the talent of LAYNE!  I wish to express my heartfelt thanks for your time that continues to motivate and inspire."
– K. Stevenson
"Your energy and ability to move the audience to give is outstanding and actually, kind of hard to believe. It's a little bit of magic actually."
– Alzheimer Society of London