Let's Raise the

Fund Factor!
The Auctionista combines philanthropy and entertainment to ignite giving and maximize engagement at your virtual or live event! Let's move the dial on philanthropy and make our communities stronger.
We're not your
average auctioneers
we're philanthro-tainers!
What is philanthro-tainment? It's like nothing you've seen before.
Our dynamic performance-based approach makes your Virtual or Live Event entertaining, captivating and fun — while keeping the cause at the heart of your event.
With The Auctionista on your event team, you'll maximize engagement and raise record-breaking funds! Together, we figure out exactly what your event needs and make sure it delivers.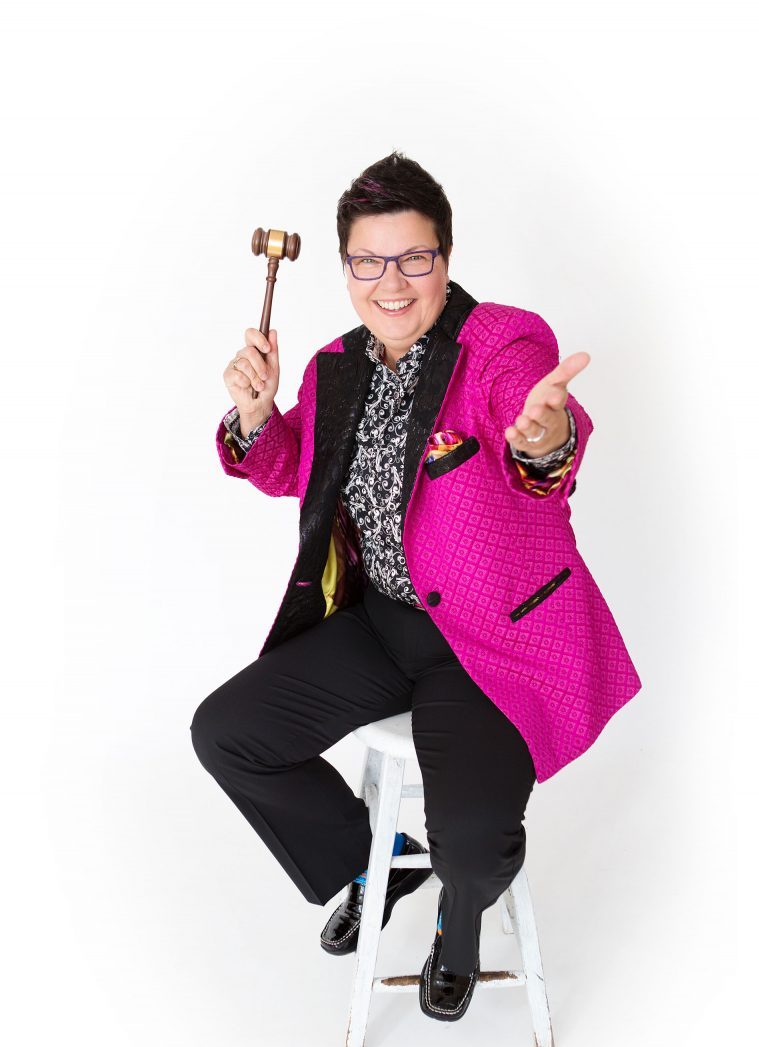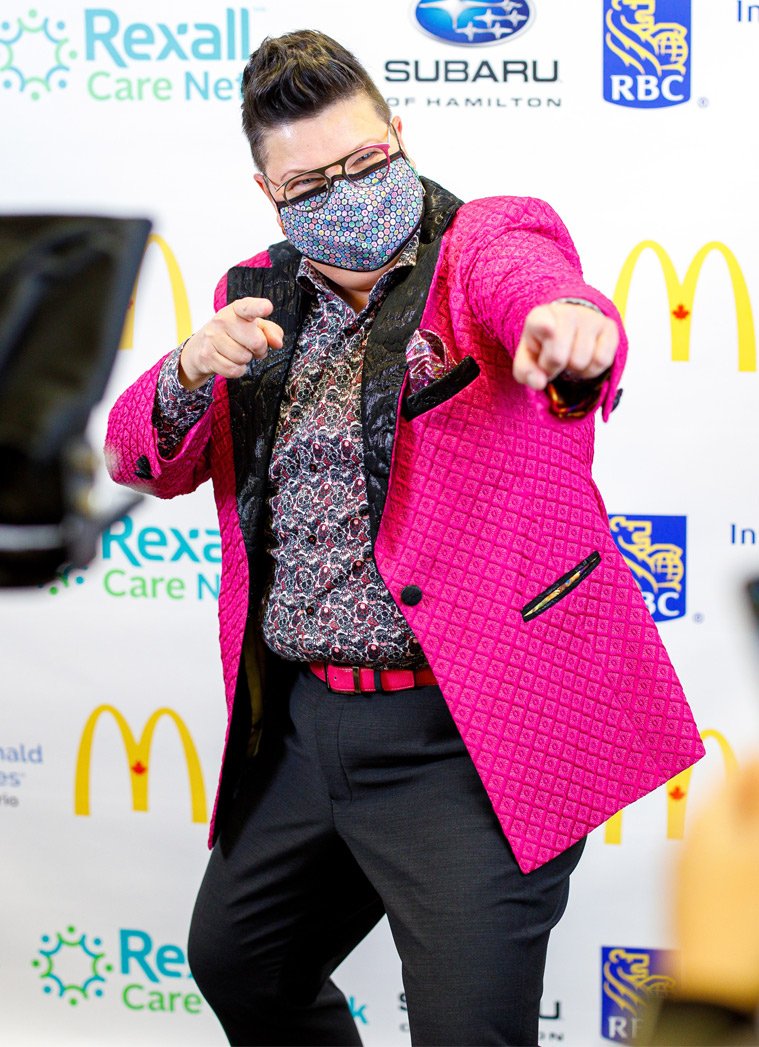 VIRTUAL PHILANTHRO-TAINMENT!
Layne provides expert Training & Workshops, Keynote Speaking, Live Auction Strategy & Performance, Fund-A-Need Consultation and Facilitation as well as dynamic Event Hosting.
Benefits of a Virtual Event
Lower cost than in-person event means more money for your charity
Complete control over every element
Unlimited audience and expanded market
On demand playback
Exceed virtual fundraising goals with Layne's specialized strategy & coaching
Donor acquisition and engagement campaign
Grow social media presence
Don't just take our word for it!
Hear from our clients who went virtual:
"It was our pleasure to work with Layne the Auctionista for our first-ever HeartWorks at Home Virtual Gala. While the original plan was a star-studded evening in NYC, we had to quickly pivot when the pandemic made an in-person gala impossible. Layne pivoted seamlessly right along with us. Their strategic input during our planning process was invaluable. We broke barriers together, with new hardware, new technology, and various locations in two countries. Layne and their team were partners throughout the process and our event was a huge fundraising success. In front of the crowd – even online – their personality shined, with excitement and passion for our mission. Viewers loved the show and they donated."
-Eileen Masciale, Chief Program Officer, The Marfan Foundation, New York City, New York USA
Fundraising Expertise that takes


your event to the next level.
Maximize the Power of Philanthropy
High Octane Live Auctions and Heartwarming Donation Asks
"A huge thank you to our Auctionista extraordinaire – Layne the Auctionista!! We are all in agreement that Layne is most definitely a 'philanthro-tainer'!"
-Maggie Harris
Book a


Free Discovery Meeting


About Your Live or Virtual Event